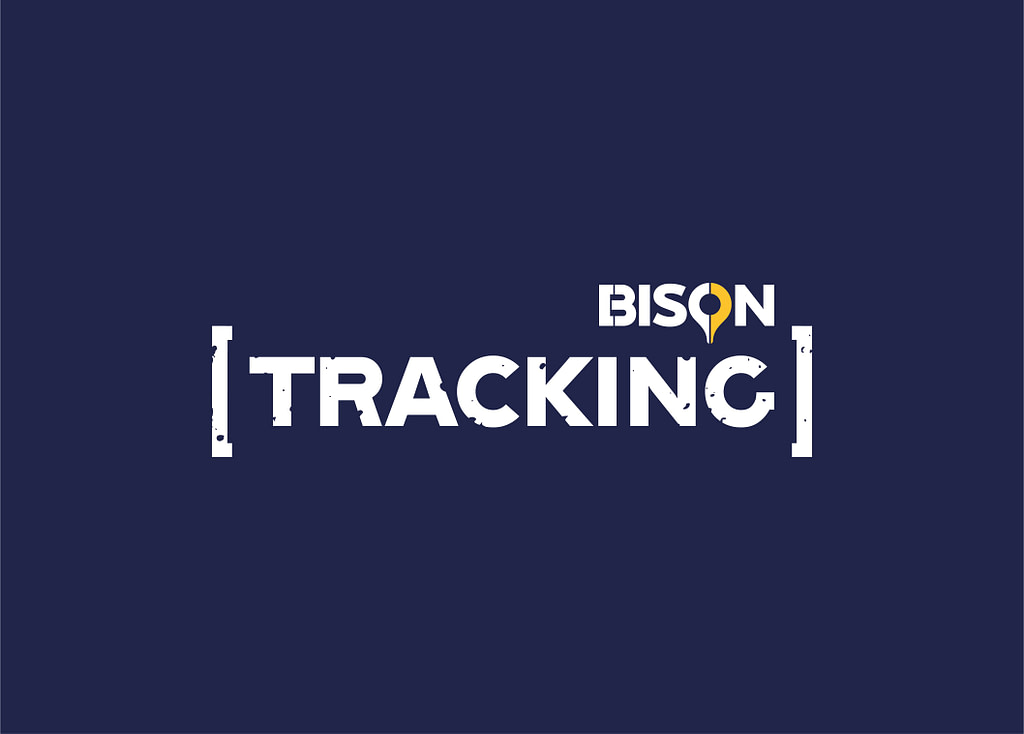 We're pumped to announce our new BISON TRACKING service!
Had enough delivery headaches on site?
Weary of waiting for suppliers to turn up without knowing when they're coming?
Looking to reduce your labour costs, when your guys are standing around with nothing to get on with?
…then you'll be glad to hear that our new TRACKING service is up and running, and proving to be a big hit with contractors across the south and in London. With a 7am text alert to let you know when to expect your delivery, and a further text when the driver has left the previous drop to yours, TRACKING gives you real-time visibility on where your delivery is, with the facility to follow the van on his way to your site.
And once delivery is made, we also send an email notification to your office letting you know all is delivered safe and sound. "It's part of the service that our loyal platinum clients get," says Scott Davis, Operations Manager at BISON. "We don't offer it to everyone – we make no secret of that – but clients who understand and respect what we do for them get TRACKING service as standard, and can even call us in the Transport office to discuss anything related to deliveries."
If you can relate to any of the three above questions and are regularly ordering a significant amount of first-fix MEP product then why not get talking to BISON? We'd love to support your projects and show you the benefits of TRACKING!