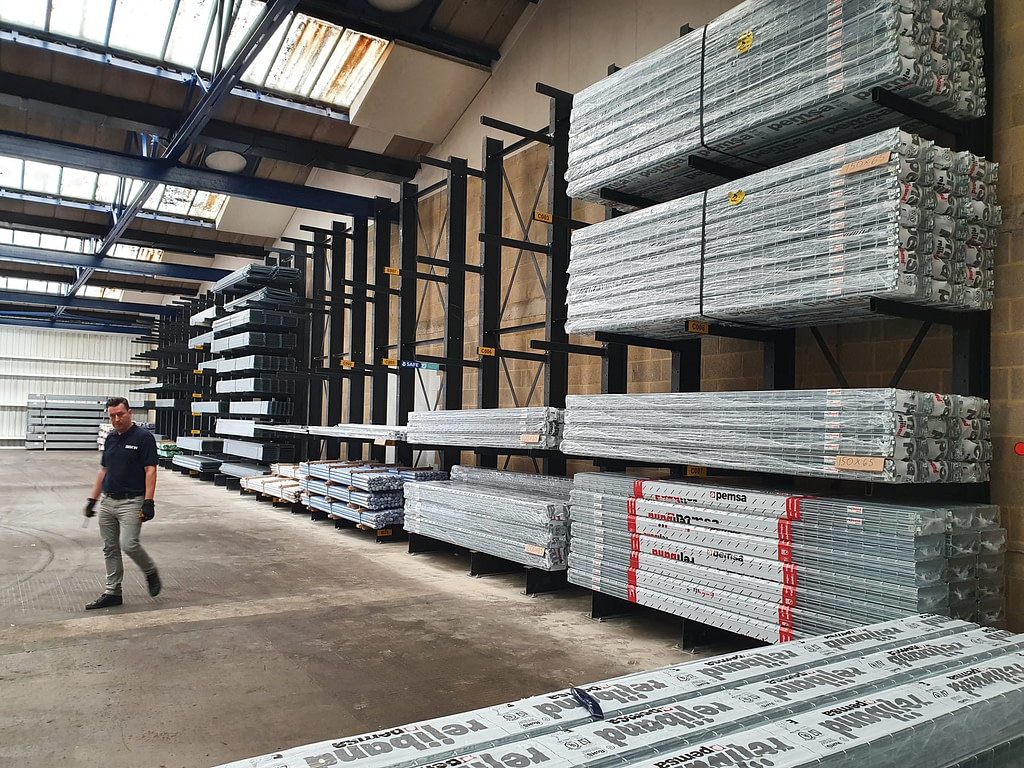 BISON are pleased to announce the opening of our new North London distribution hub. Based just off the M1 and close to J21 of the M25, the new hub means that BISON's market-leading delivery service just got even better!
"We've reached the point with our Southampton HQ where we need to expand our warehousing, and with an increasing number of our daily van deliveries going inside the M25 it made sense to open up an extra storage and distribution centre close to the City," says Scott Davis, Operations Manager at BISON. "Our new hub allows us to get to sites across the north of London and the Home Counties even quicker and means our famous BISON truck delivery service is just getting better and better."
With racking being installed during August and new stocks arriving on a daily basis, the new centre is scheduled to be fully operational in September 2021 – stay tuned to hear more about how contractors are proving the benefit of using BISON's responsive and reliable delivery service and keep sites stocked up and running.